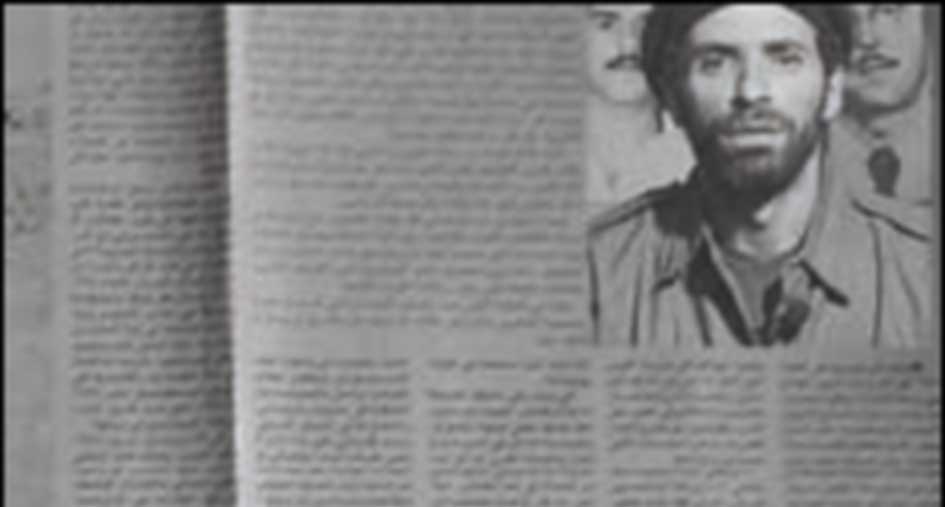 Workshop Lab

Ausente pero susceptible de volver
L'animal a l'esquena (Celrà)
From 11/08/2009 to 15/08/2009
Rabih Mroué
( Rabih Mroué )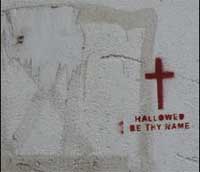 This lab-workshop intensive by
Rabih Mroué
(Lebanese actor, director, dramaturge, and writer) proposes working with the idea of absence from a point of reflecting on the ways in which we relate to the themes of disappearance, emptiness, memory, rumors, war, and death. Open to a small group of performers, theater and dance-makers, writers, and dramaturges, the work sessions will attempt to bring together these aforementioned questions through the experiences and personal circumstances of the participants.
This lab is part of the
apap
network and the project Autonomía y complejidad.

---
198/1
Laboratory I
[Video > 1h Eng]
(11/08/2009)
198/2
Laboratory II
[Video > 1h Eng]
(11/08/2009)
198/3
Laboratory III
[Video > 1h Eng]
(12/08/2009)
198/4
Laboratory IV
[Video > 1h Eng]
(12/08/2009)
198/5
Laboratory V
[Video > 1h Eng]
(13/08/2009)
198/6
Laboratory VI
[Video > 1h Eng]
(15/08/2009)

198/7
Interview to Rabih Mroué (by Isabel de Naverán
[Text > 4pag Cast]
(01/09/2009)