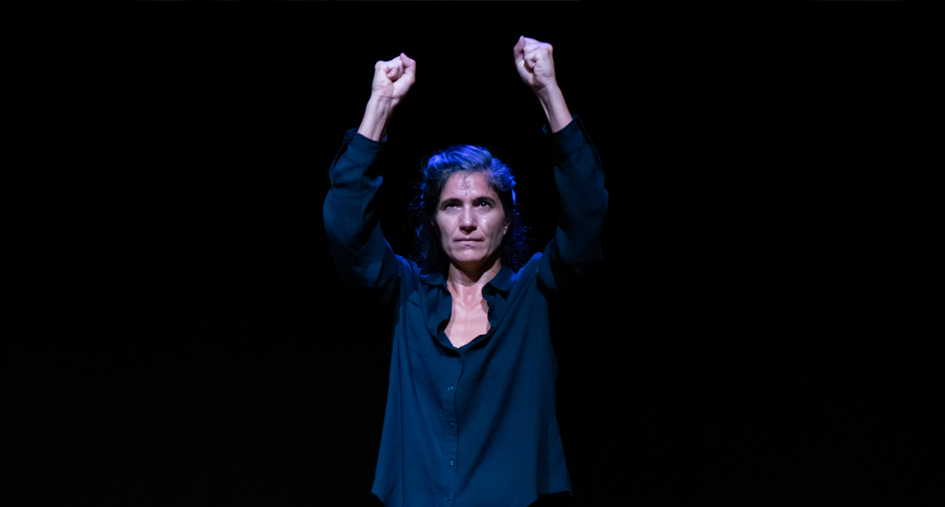 Creation Residence

Rave
L'animal a l'esquena (Celrà)
From 28/06/2021 to 02/07/2021
Presentation :

On 02/07/2021 at 19:00
in L'animal a l'esquena (Celrà)
Cecilia Colacrai
( Cecilia Colacrai )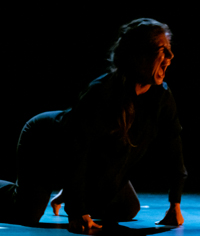 OPEN REHEARSAL WITH LIMITED CAPACITY UNDER RESERVATION BY COVID MEASURES, MAXIMUM 20 PEOPLE

R.A.V.E. (Revolutionary Group for Voluntary Extermination)
"The absence of a future has already begun. The that has finished arrived, yet again, which suggests that perhaps it has never ceased beginning…" (from the book "Is There A World To Come" by Déborah Danowski and Eduardo Viveiros de Castro).

Starting from the idea of the finite, limit and end, an instantaneous device for composition is put into play in the form of a solo.
The future, the idea of the cycle, of returning to the known, coming back, implacable time, permanence versus change, the indefinite, the foreseeable, endurance and incessant transformation, are some of the starting points for the construction of this piece which, inevitably, in broaching hypotheses on the future must also deal with beginnings.

---
Idea, creation and performance:
Cecilia Colacrai
Musician and perfodrmer: Miquel Vich Vila
Production: Rita Stivala
Vídeo:
Esteban Crucci
Photography: Tristán Pérez Martín
---